Skip to content
SUPERIOR DIAMOND ALTERNATIVE
At HER'S, we are always committed to our culture of continuous improvement. HER'S Laboratory Team is determined to create the best alternative to diamond at the most affordable price. Today, you can choose between our standard stones or our upgraded Superior Diamond Alternative. The Superior Diamond Alternative is a patented lab created diamond simulate that, among all simulates, most closely imitates the look, weight, and wear of a diamond, with two exceptions- it is absolutely perfect in every way, and it costs significantly less.  
If at any time you wish to upgrade your standard simulate, we will let you apply the original purchase price towards your new Superior Diamond Alternative.
If you are interested in upgrading our colourless simulated diamond products to Superior Diamond Alternative, please contact us at support@hersstyle.com. 

>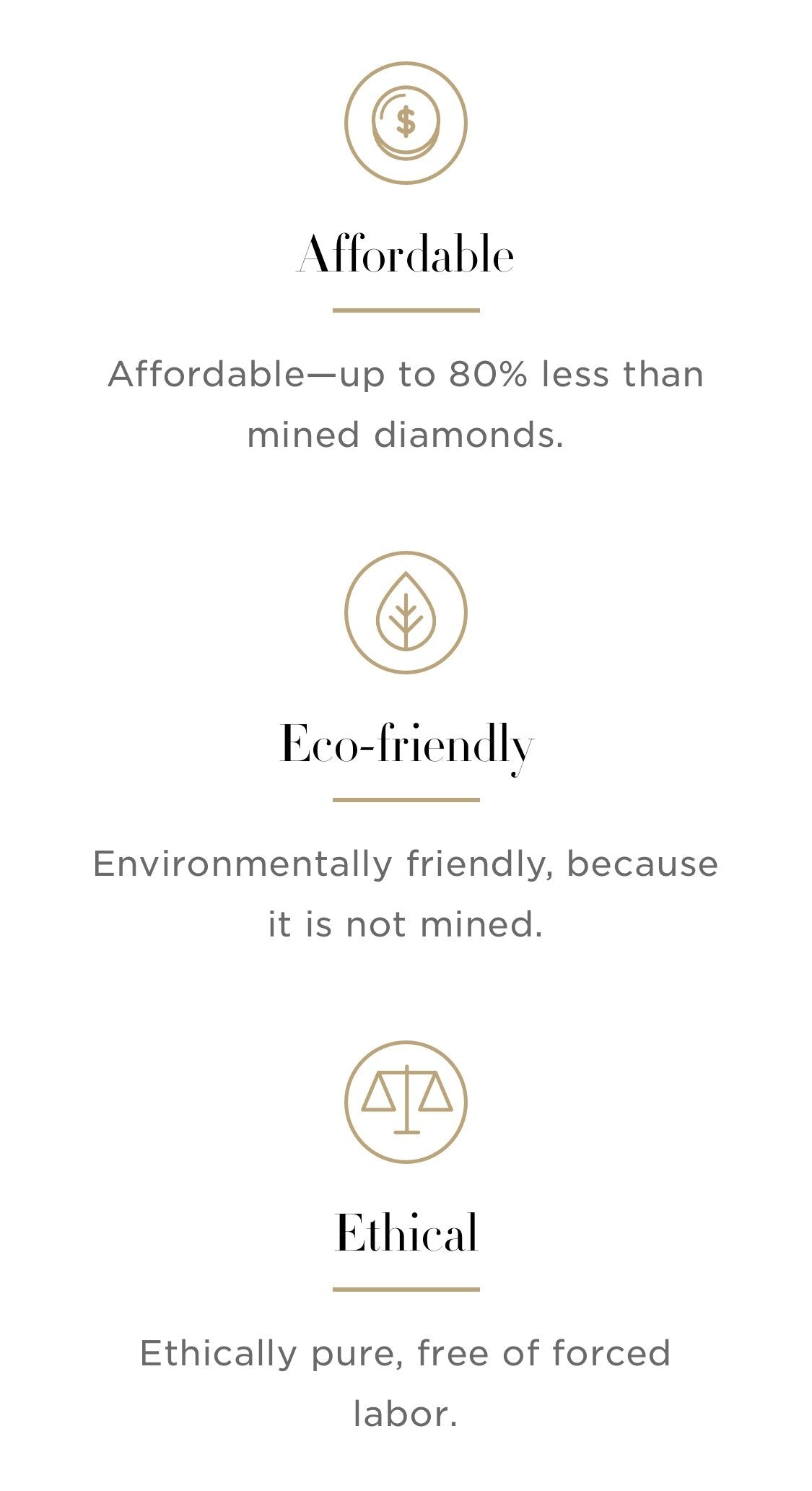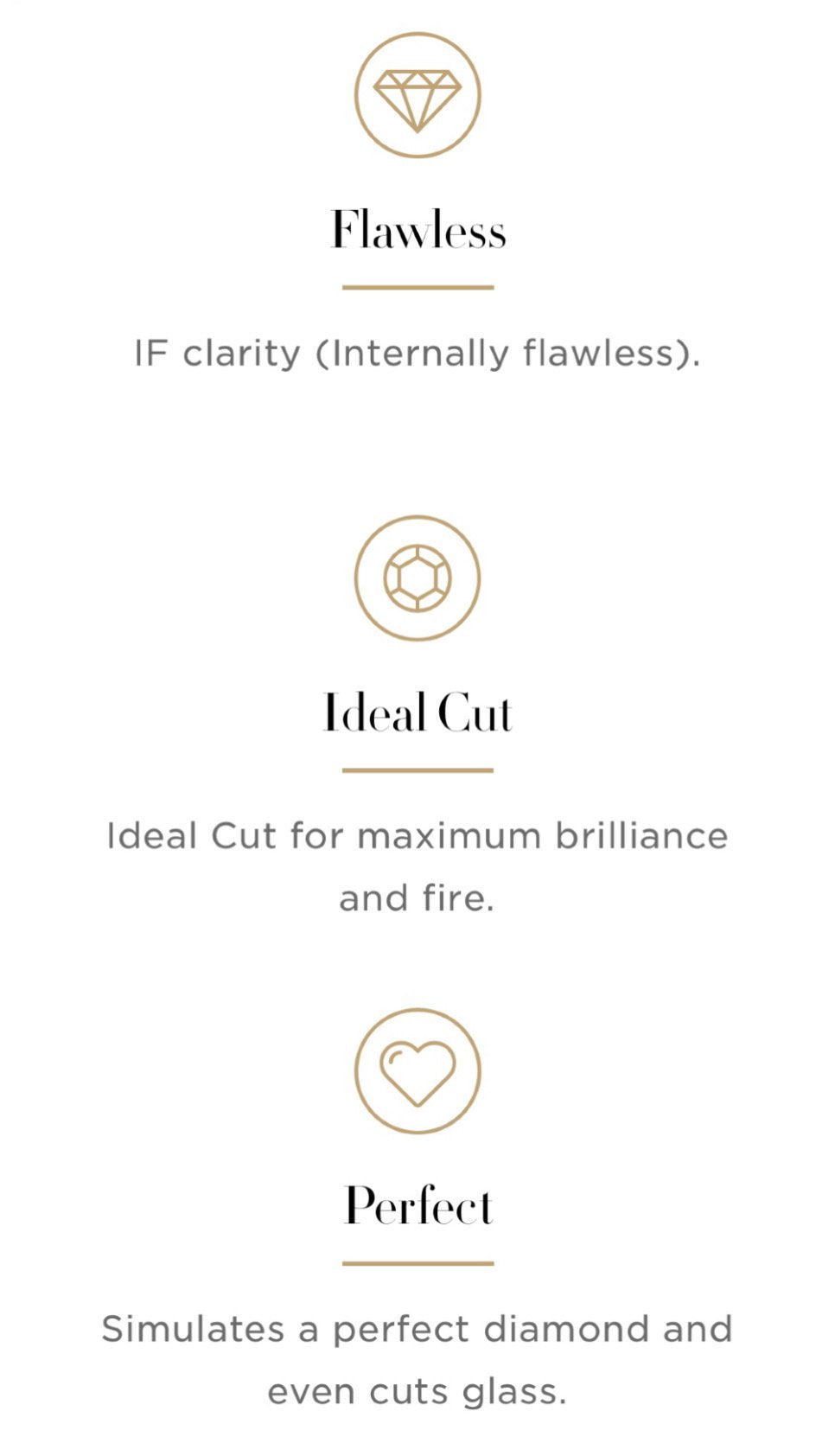 Sunday,Monday,Tuesday,Wednesday,Thursday,Friday,Saturday
January,February,March,April,May,June,July,August,September,October,November,December
Not enough items available. Only [max] left.