How To Order
PLACING AN ORDER – STEP BY STEP
If you are interested in any of our products and wish to purchase it, please follow our instructions on how to place an order.
STEP 1.
Click on the product that you are interested in.
Choose a sizeor color or type(if available) of the productby clicking on the selected thumbnail.
Click "ADD TO CART" button.
Now you can continue shopping or check your shopping cart's contents, by clicking on the cart icon in the upper right-hand corner.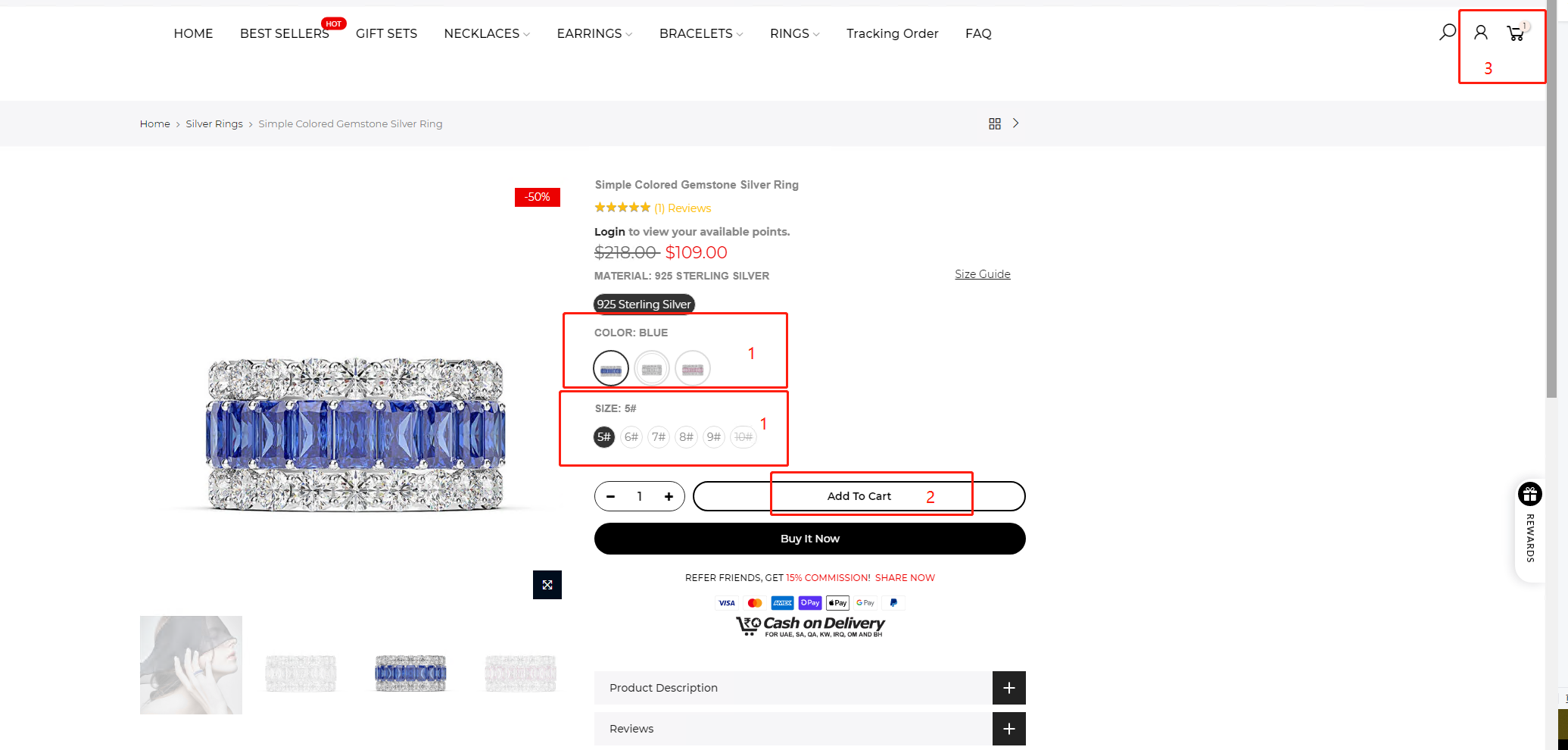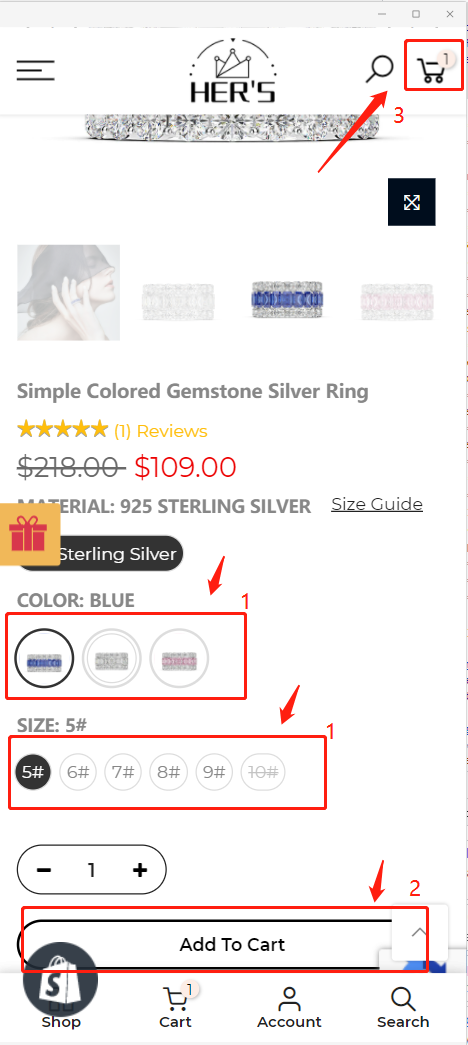 When you click on the shopping cart's icon, its content will show up on the right. If you want to buy all of the items, click on the "CHECK OUT" button.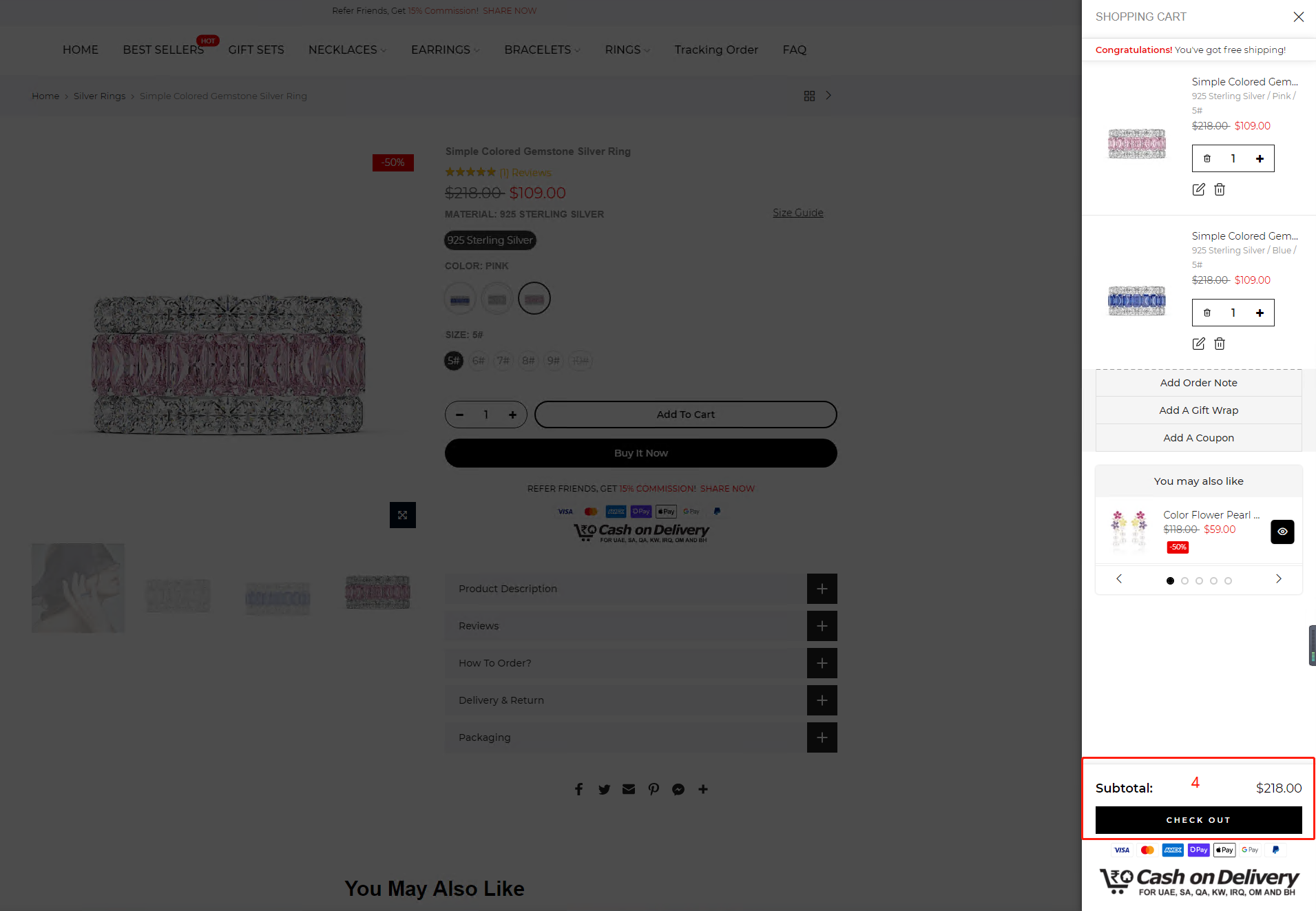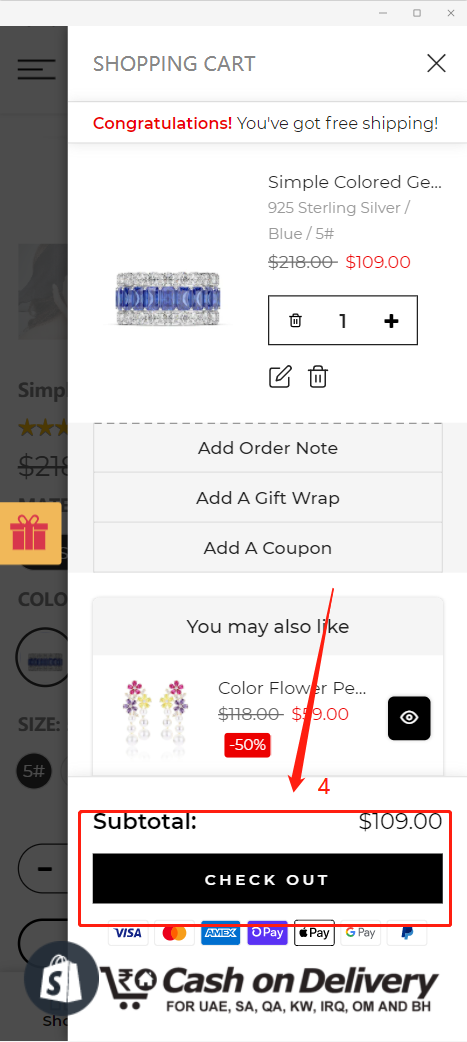 STEP 2
In the shopping cart's preview you can see a list of the products you have chosen, together with their quantity and price.
If you want to remove a product from the shopping cart, click on the "" on the right side of the price. If you want to change the quantity, click on +/- button next to the quantity and wait for a moment. In a short while, the shopping cart will be updated.
If you have a promo code, click on the "Add A Coupon" button on the left and a box will pop up. Enter your promo code in the box and click "SAVE". If the code is correct, the price will be reduced.
To continue, click "CHECK OUT".
STEP 3
Enter your Contact information (email or phone number) and shipping address by filling in all fields. Please ensure that your data is correct and then click "Continue to shipping".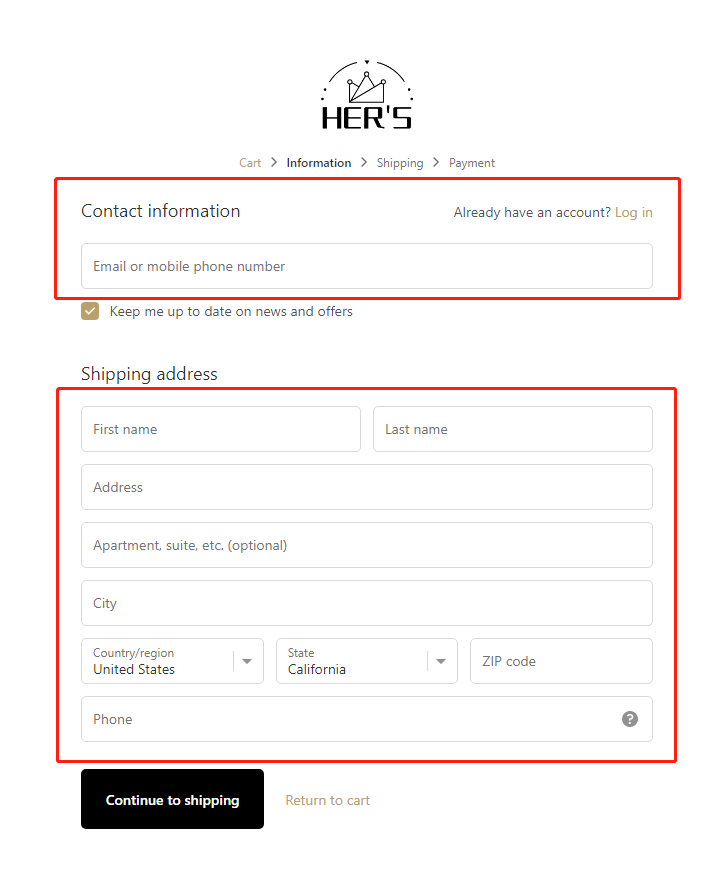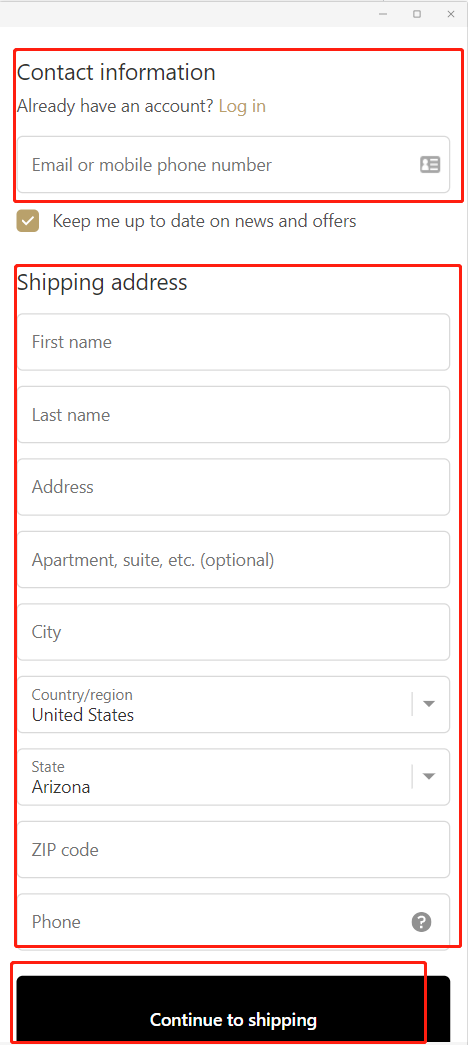 IMPORTANT NOTE:
If you are a registered customer, your shipping details will be filled in automatically and you will be immediately redirected to STEP 4.
After entering shipping details, please select your preferred shipping method. The table presents available shipping methods together with shipping costs and estimated delivery times.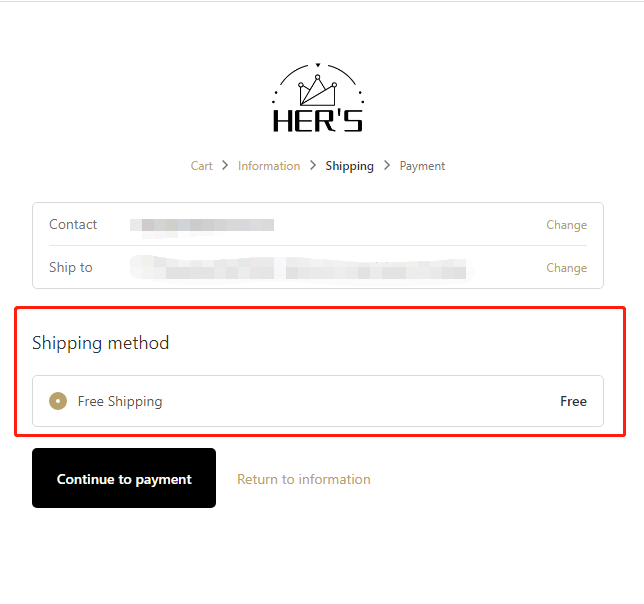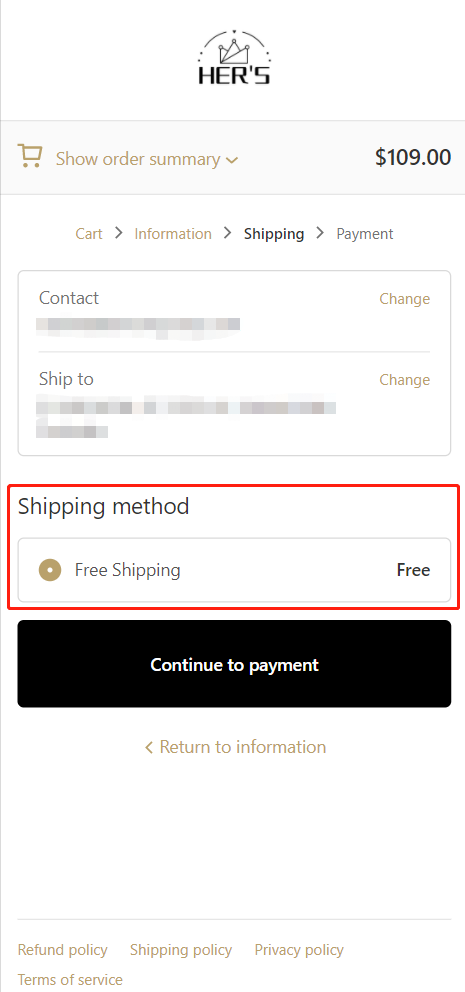 STEP 5
Select your payment method:
* Credit card
* PayPal
* Cash on Delivery(COD)
Then select the billing address and then click "Complete order" button. You will see the order detail in the next page.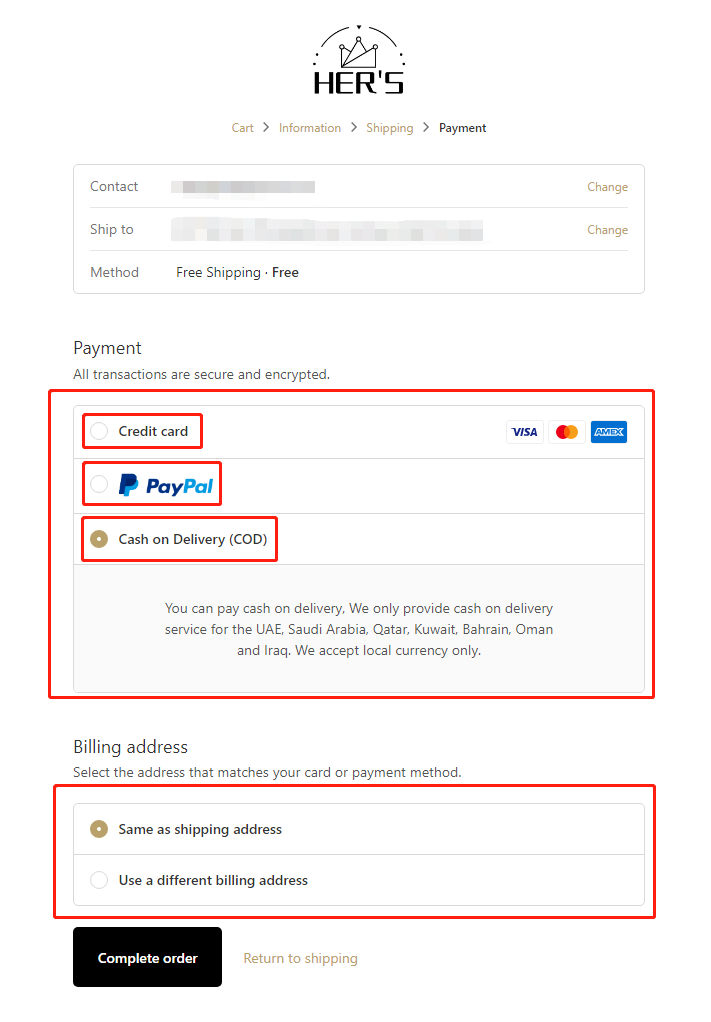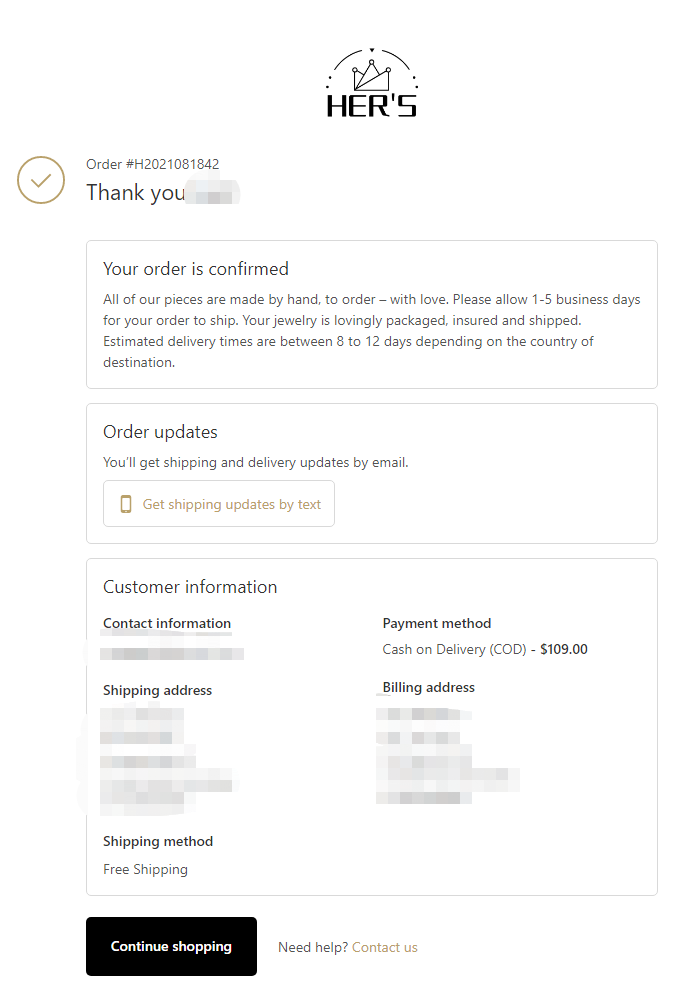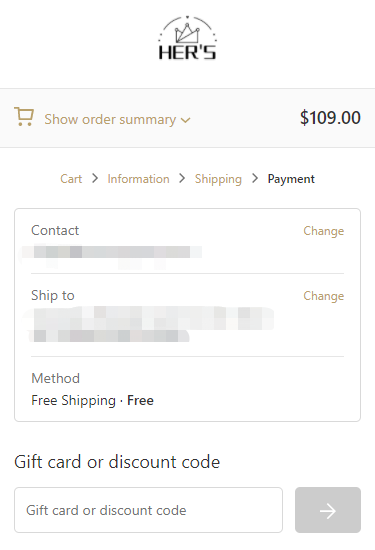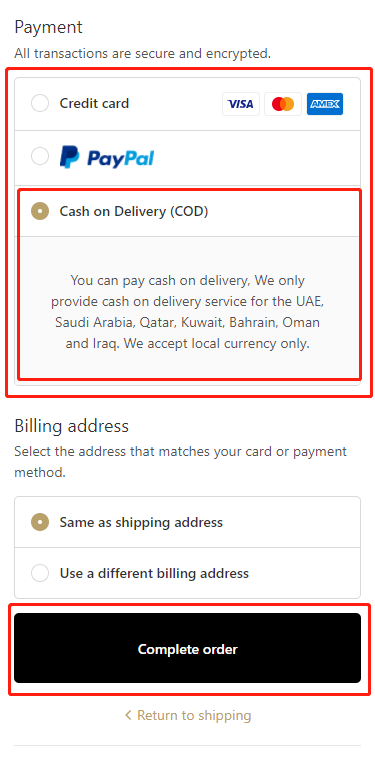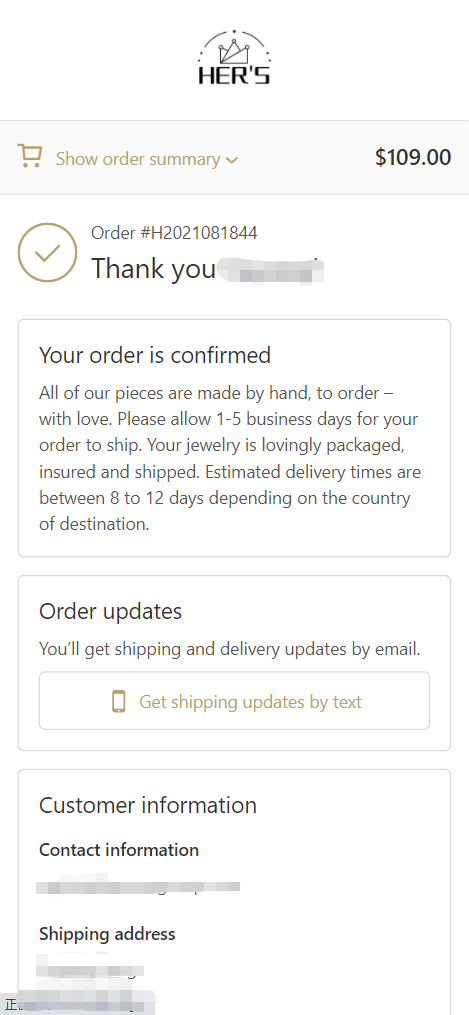 STEP 6
Check your mailbox - you should receive an order confirmation email.